Quality Control
Before – During – After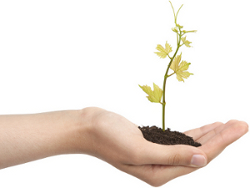 Concerned with your objectives, we support you in every step of your projects:
Comprehensive counselling services
Parcel's survey,
Diagnostic, GPS data collection
Soil sample collection and analysis
ELISA testing
Monitoring and technical recommendations to ensure favorable development of vine.

*We will send you only useful information and advice about vine planting, replacement, rootstocks and grape-varieties. We never share our database with third party. Spam protected!
Latest news